Category:
Roof Repair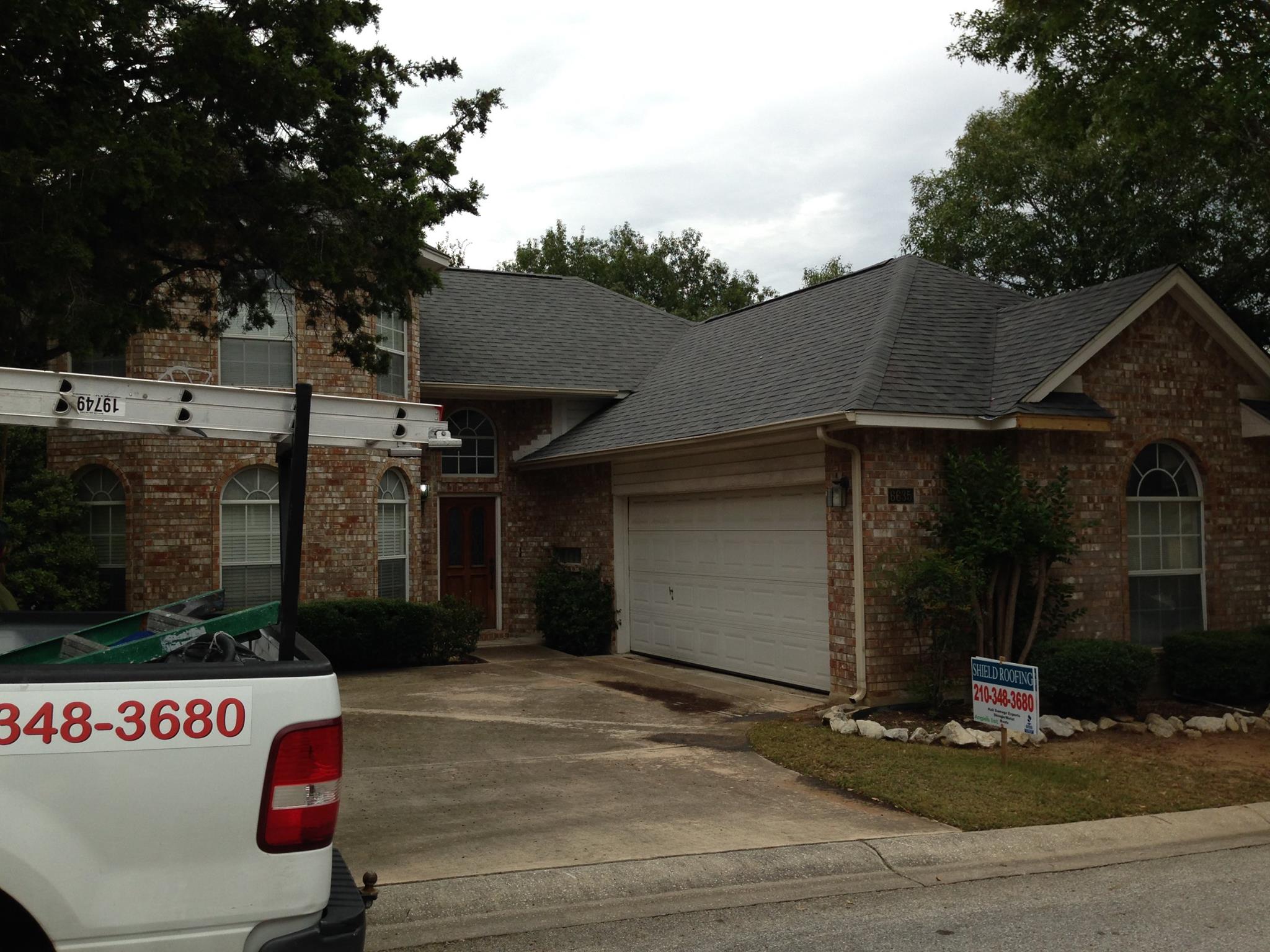 How To Choose The Best Roofing Material For Your Home? Are you looking to replace your roof? Choosing the right roofing material for your home can be a daunting task. There are so many factors to consider, including cost, durability, and aesthetic appeal. With the right information, however, you can make an informed decision on…
Read More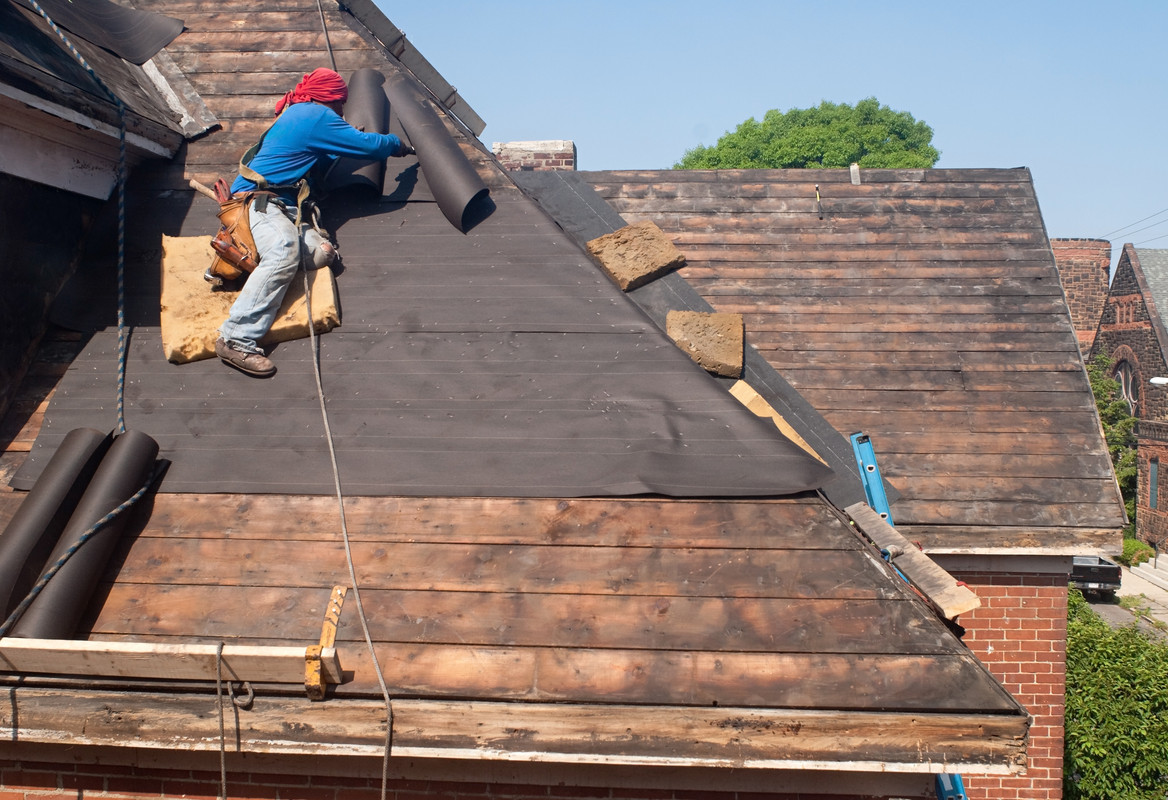 The process of roof repair begins with locating the damaged area. After the area is cleared of debris, shingles, and sagging material, underlayment material is placed over the damaged area. The shingles are then fastened down with the appropriate nails. Afterward, the entire roof is inspected for leaks and damage. Listed below are some of…
Read More
Recent Comments
No comments to show.