Category:
Residential Roofing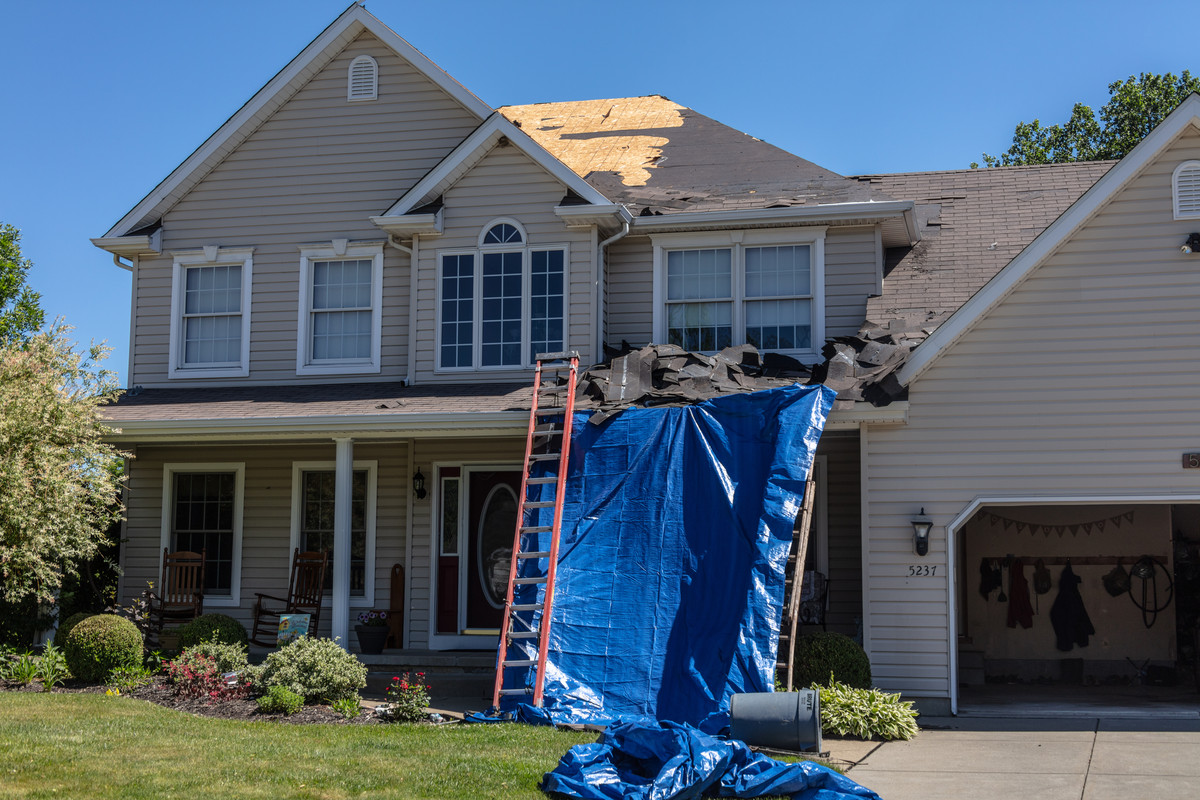 You're probably aware of the importance of residential roofing. This protective covering covers your home from the elements. But did you know that there are a variety of materials for residential roofing? If not, you need to know how to select the right material, install it properly, and maintain it. Before making a final decision,…
Read More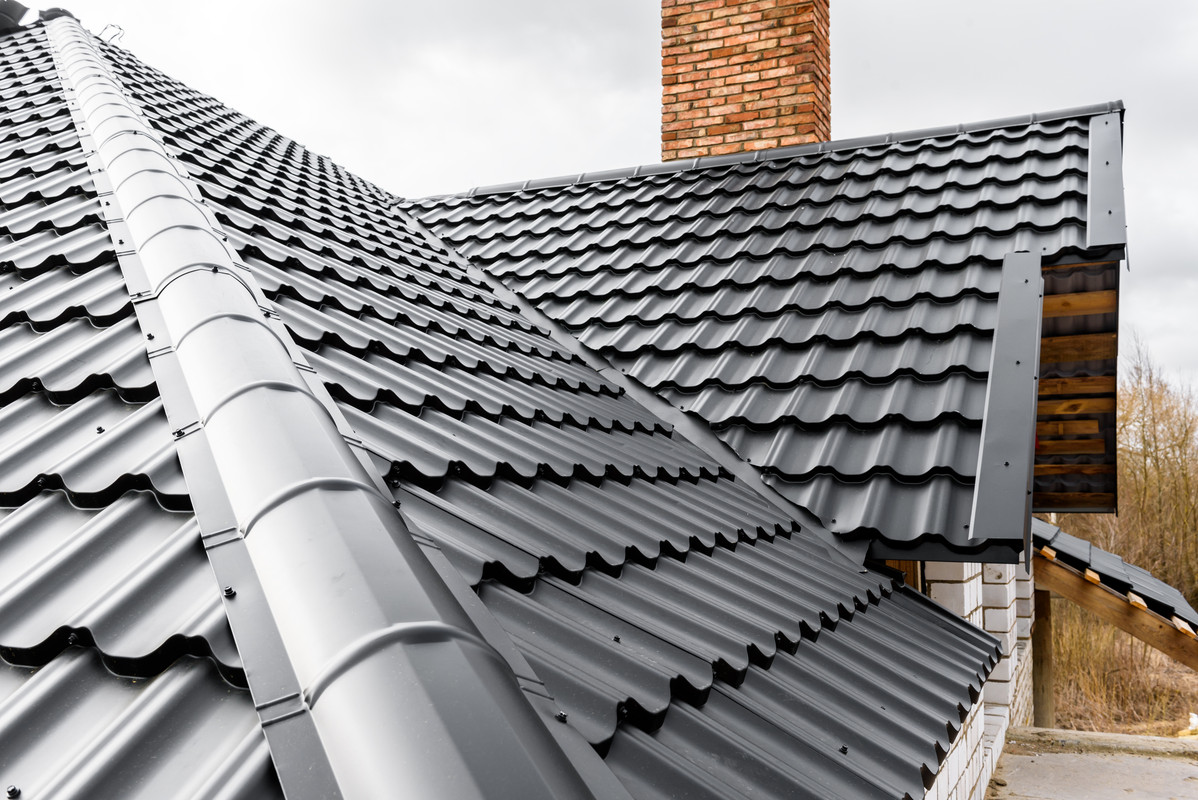 Before starting roofing installation, make sure you have the right supplies. You should have roofing caulk, underlayment, and a tarp on hand. These are the most important roofing installation materials. Listed below are the basic materials you need. If you're not familiar with them, read on to learn how to use them. Here's a step-by-step…
Read More
Recent Comments
No comments to show.