Category:
Metal Roofing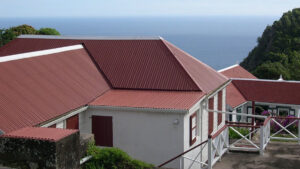 Benefits of Hiring A Professional Roofer – SipeRoofing And General Contracting If you need to repair a roof, hiring an professional roofing Contractor is the best option. Professional contractors have years-long experience and are able to protect your home from future damage. They will also be able to accurately assess your roof and provide an…
Read More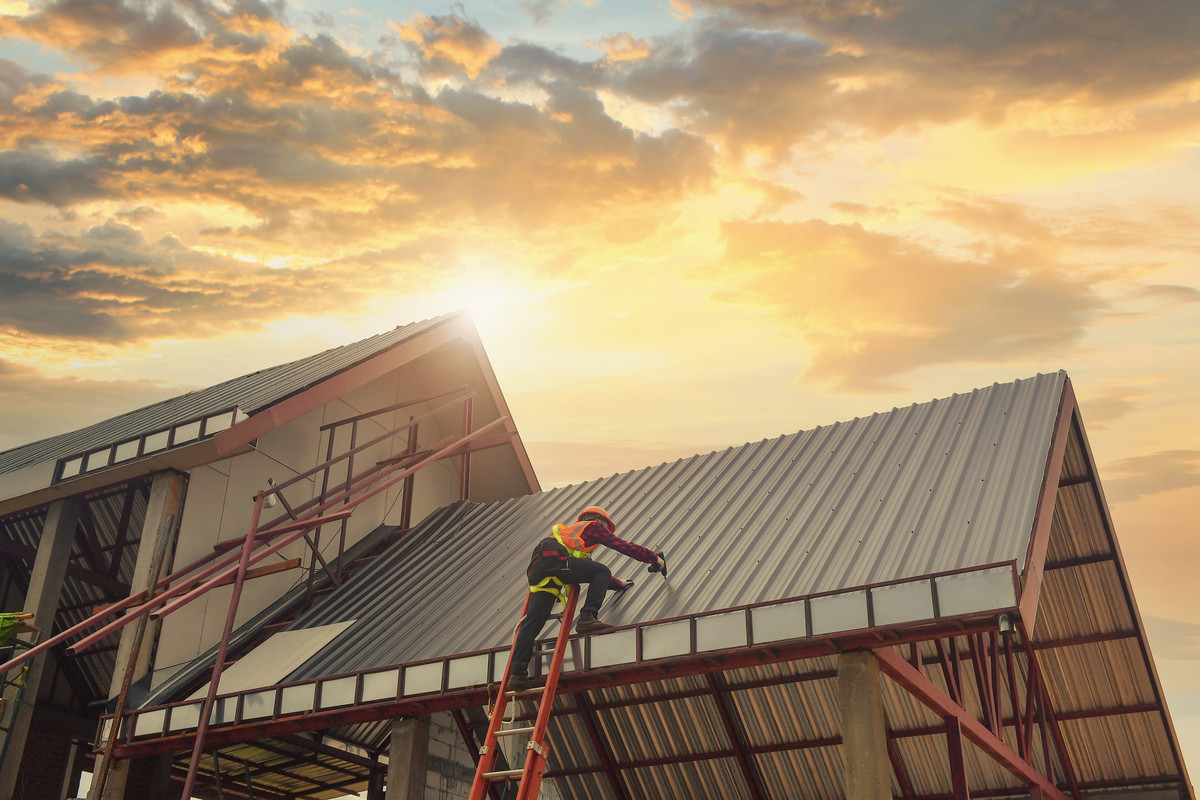 If you're thinking about getting a new roof for your home, you've probably wondered what metal shingles are. Metal roofing has several benefits, including its resistance to wind and fire, impermeability, durability, and flexibility. Moreover, it's a component of a building's envelope. Here's a closer look at the advantages of metal roofs. And if you're…
Read More
Recent Comments
No comments to show.