Author:
Yasmin McGlynn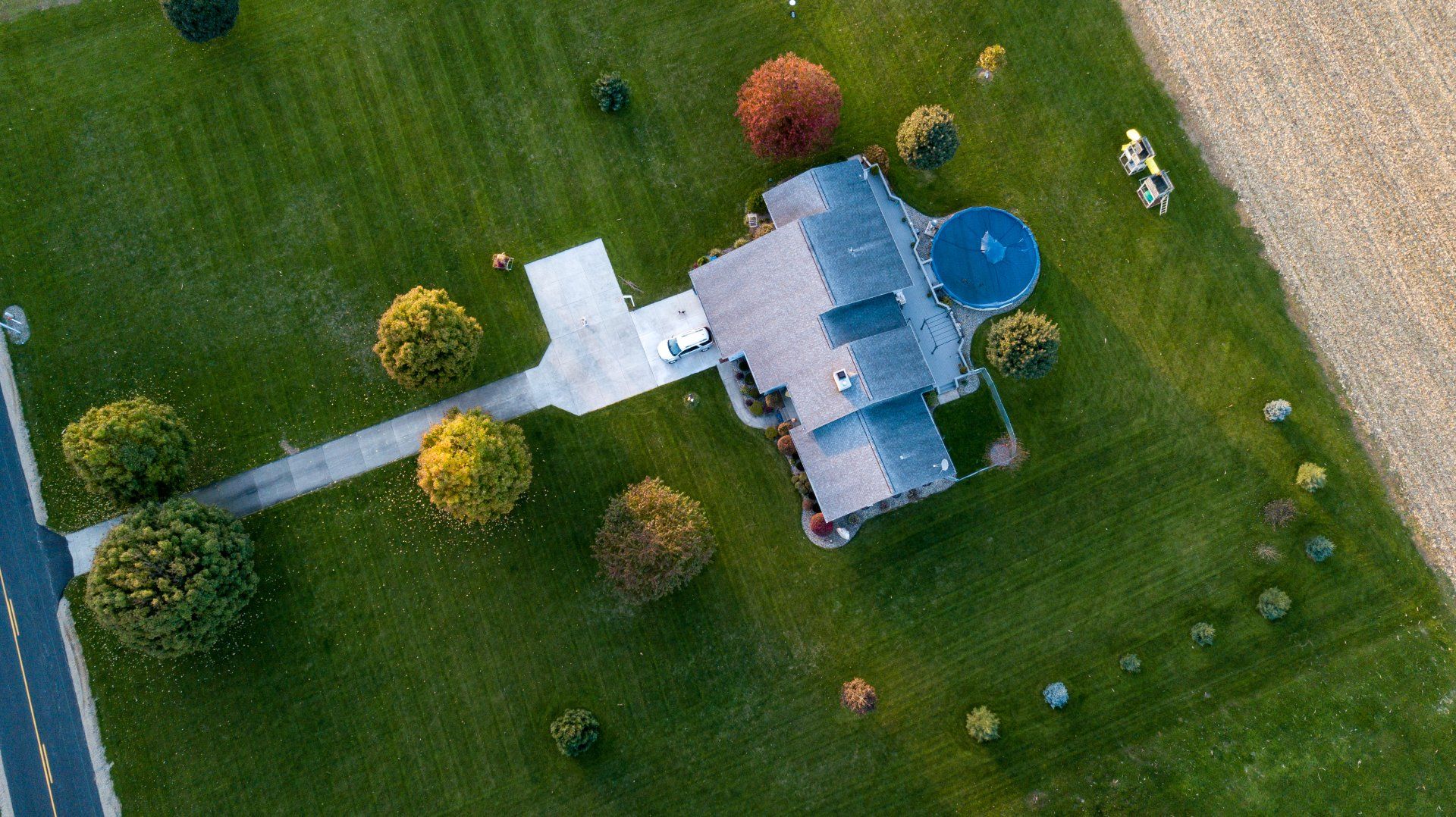 Welcome to the world of SYBO Roofing and Construction of Punta Gorda LLC, where roofing isn't just a service but a commitment to safeguarding what matters most – your safety, your investments, and your peace of mind. With a profound belief that a sturdy roof is the crown jewel of every home and business in…
Read More

Roofs protect the interior of a building from rain and sunlight, as well as the impact of natural hazards. Consequently, they must be strong structures that can resist the forces of nature. Among the most important elements of a roof are purlins, which are horizontal beams that rest on the principal rafters and extend outward.…
Read More
Recent Comments
No comments to show.